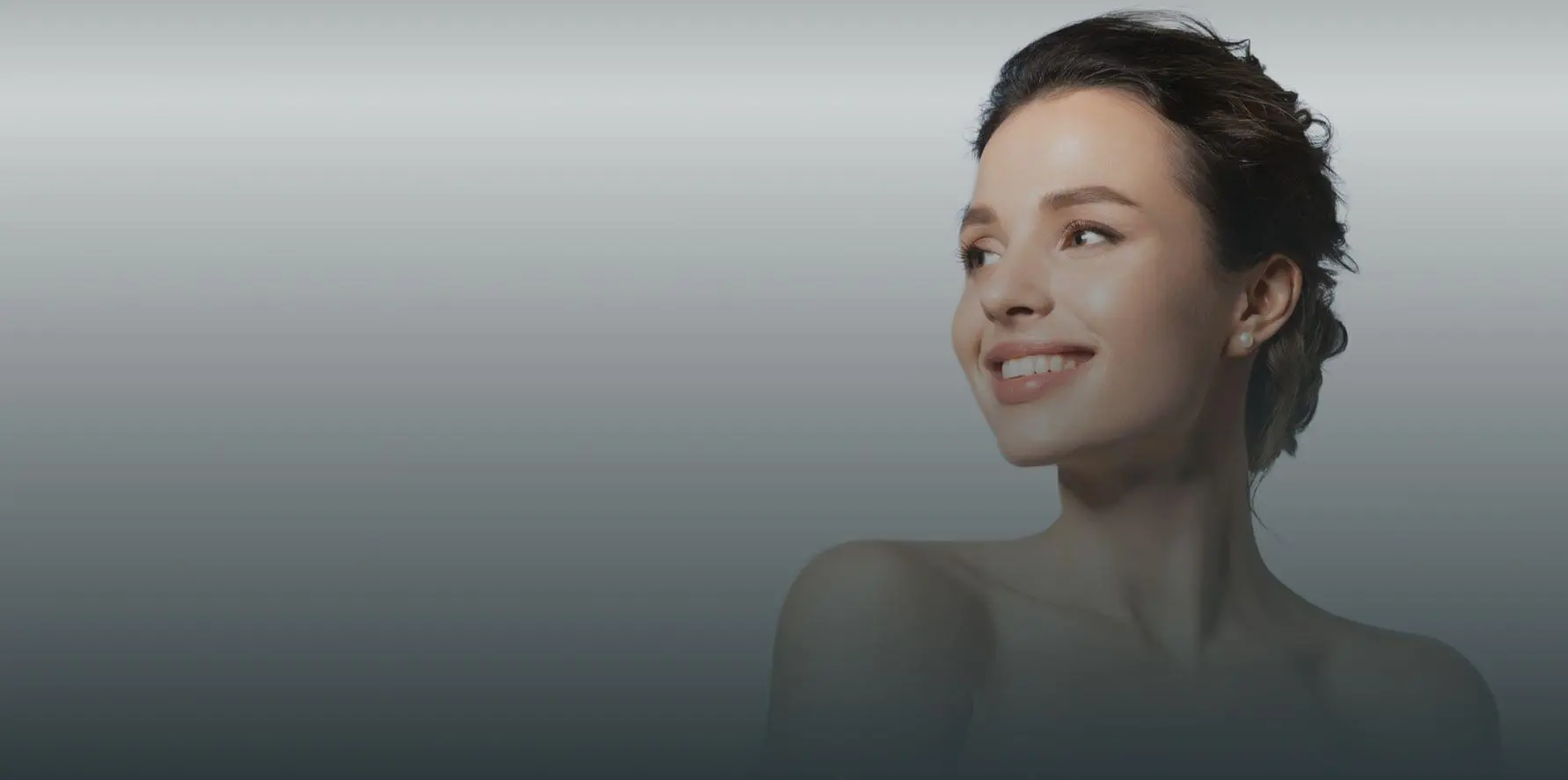 Lip Injections with the Patient's Own Fat
During lip correction with your own fat, no synthetic products are placed under the skin. Instead, the lips are injected with fat that was previously removed from another part of the body. that was previously removed from another part of the body. The removed body fat is specially prepared and gently injected into the lips via a thin cannula. During this treatment, which is also called lipofilling, a 'redistribution' of the body fat is carried out. Not only can excess pounds be removed, but a long-term stable result can be achieved.
Lip Correction:
The facts
Length of stay in the clinic
Outpatient
Anesthesia
Depending on the procedure
local anaesthesia or sedation,
on request also general anaesthesia
Follow-up treatment
Local cooling
Resumption of social activities
After a few hours to a few days (depending on the procedure)
General Information on
Lip Correction with Autologous Fat
Lip injections with the patient's own fat is particularly interesting for those who do not want to have synthetic substances such as hyaluronic acid or silicone injected. The advantages include ruling out allergic reactions or the rejection of a foreign body can thus be virtually. However, the procedure is much more complex than, for example, lip injection with hyaluronic acid or the implantation of silicone. This is because in this case, fat must first be sucked out of the patient's own body through a surgical procedure. It can then be injected into the lips. Lip injections using the patient's own fat is therefore particularly suitable for patients who would like to have liposuction in one operation anyway. In the lip area, experience shows that during the first few months, a little more of the applied fat is broken down again by the body than in other parts of the body. Lip injections with your own body fat can be repeated if necessary. However, the great advantage of this method is the long durability of the augmentation.
Testimonials
After a long search I finally found the surgeon I trust! I have a complicated story about Prof. Dr. medical Sinis come. He encouraged me, but was honest with me at the same time.
20.08.2022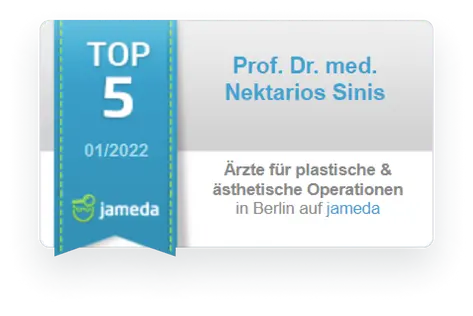 Experience / Video
It is our aspiration and our claim that our patients at the Sinis Clinic Berlin have consistently positive experiences with their lip injections with their own fat. We know what needs and desires women have and take these particularly seriously. That is why we discuss the before and after effects of a lip injection with your own fat in detailed consultations.
Costs
At the Sinis Clinic Berlin there are no treatments according to a fixed scheme, each procedure is tailor-made for the respective patient. That is why we do not offer fixed prices, but clarify the individual needs, goals and desired results in an individual consultation. Prices vary depending on this. Let us advise you personally on the costs of lip correction.
Are you interested in lip injections with your own fat in Berlin? Then you are welcome to contact us. Prof. Dr. Sinis and his experienced team at the Sinis Clinic Berlin will be happy to be at your disposal for further consultations. Our patients come from all over Germany and the world to be cared for by our specialists. We would also be happy to provide you with comprehensive advice on your lip augmentation with your own fat and other services such as liposuction and breast lift – please fill in the following contact form or call us on: 030 – 67 82 81 81.
Consultation
With the "Hello Professor!" function you can forward your questions or pictures directly to Professor Sinis via WhatsApp.